Course Description
Non-Fungible-Tokens (NFTs) are an exciting new tool that can be used by creators and brands to bring value to their fans, members, and customers. Learning about this space will enable leaders to get ahead of the curve in an emerging industry to grow revenues and build their communities. This course will teach you how best to leverage NFTs as an artist.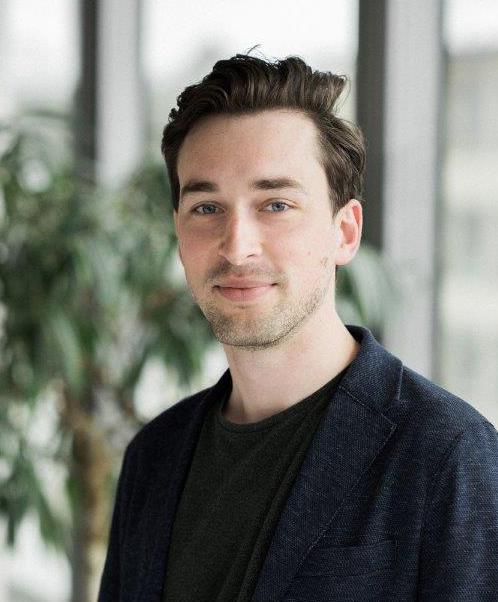 Nicholas Patocki-Tomas
Nicholas Patocki-Tomas is a Polish-Canadian business professional, currently living and working in Luxembourg City, Luxembourg. Born and raised in Ottawa to Polish parents, Nicholas had a flourishing career. With an Engineering degree with highest distinction, and an MBA from INSEAD, he worked as a management consultant for McKinsey & Company in more than 10 countries, and for Amazon Operations EU as a Sr. Program Manager, leading air cargo analytics and planning. Nicholas has left the corporate world to start his own consulting firm, advising small and midsize companies on strategy and operations. He enjoys playing guitar, skiing, cooking, and most of all, spending time with his wife Eloïse and 2-year old son, Eddie.