Course Description
Artists and arts organizations need a business plan that incorporates a digital strategy. This class will lay out the characteristics and trends of the increasing digital business environment that we live in. It will identify the threats that digital transformation can pose on your business and how to turn them into opportunities. You will learn about the newest tendencies and how to build a strategy to function in a competitive digital environment.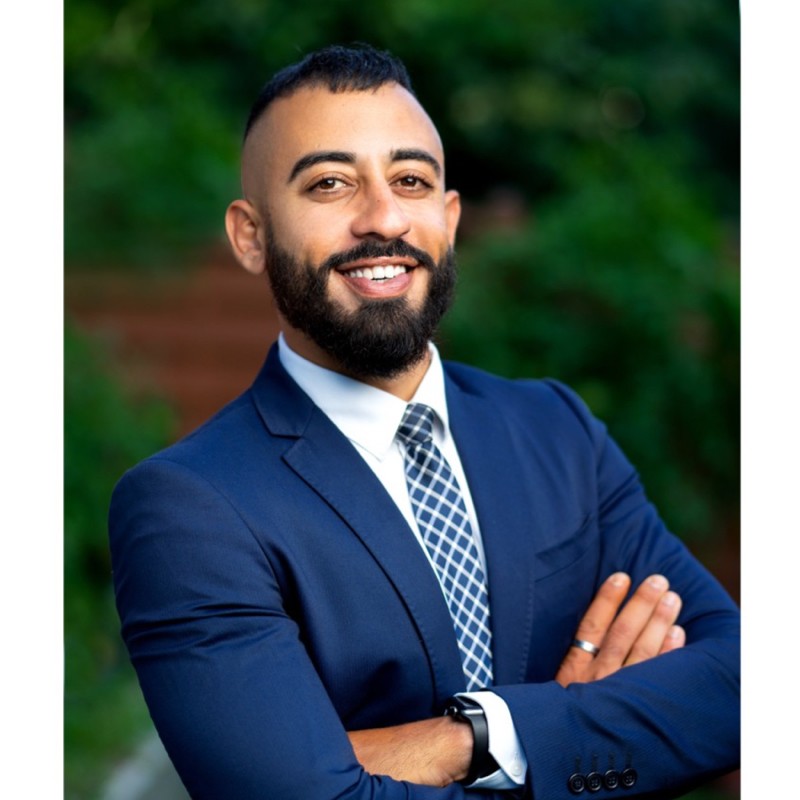 Sarjun Gharib
Sarjun Gharib is a servant leader passionate about helping federal government departments, agencies, and crown corporations improve both the efficiency and effectiveness of their operations. He's driven by a desire to empower companies and individuals to embrace, adopt and scale Agile with world class tools, technology and data to increase speed to market, meet customer demand, maximize overall development velocity, and fuel a culture of agility.
By bringing together his curiosity for streamlining existing structures, and talents in leadership development, Mr. Gharib seeks to help brands and organizations grow in their ability to lead their employees and make an impact in their industry and the world.