Course Description
This course is all about the money! No matter how good your ideas are, financial resources are essential to building a sustainable business. You will learn how to find sources of funding, choose the right opportunities, and how best to write a grant proposal that will fund your project or business in the Canadian arts and culture sector.
This course will be streamed live on Zoom and the recording will be accessible on your student portal.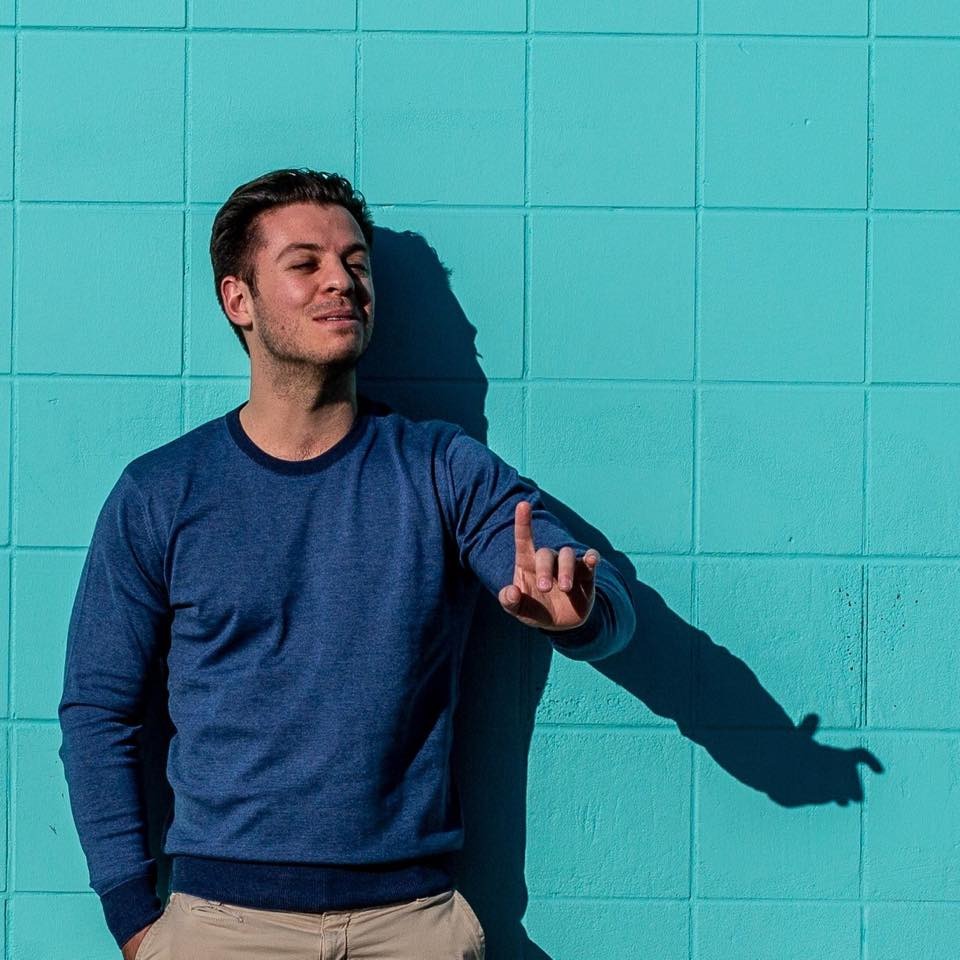 Carl Karamaoun
Carl is a business owner who has worked in international trade, travel and tourism, and arts and culture. His areas of expertise are business development, project management, and fundraising. He is the Co-Founder of the Latin Sparks Festival and the travel adventure company, Tryps. He is passionate about education, entrepreneurship, and world travel.