Course Description
Data is the new oil! If you have a website or social media page, you are collecting valuable data whether you know it or not. This course will show you what data focus on, how to analyze that raw digital data, and how to make valid conclusions about that information. Most importantly, you will be equipped to make your next business moves with data driven decisions.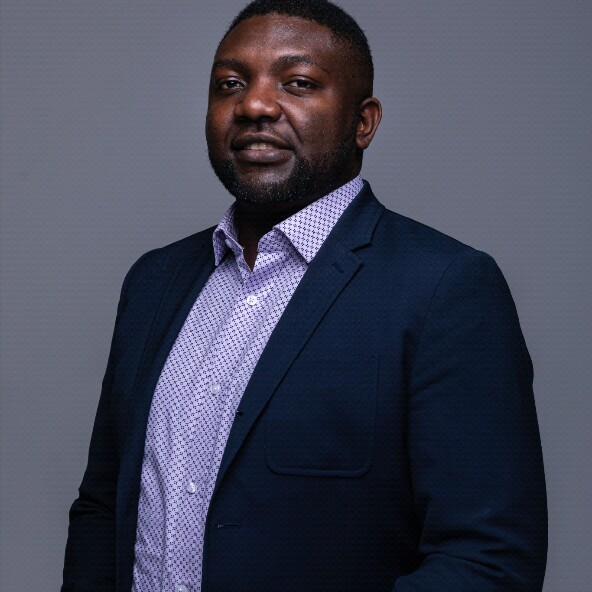 Kingsley Munu
Kingsley is a Data Science practitioner with over 5 years of experience. Through his consulting business at Alphazulu Data he has been helping small and medium-sized companies transform their businesses by leveraging data, analytics and the cloud.He does this by designing, implementing and customizing solutions for the toughest data challenges that businesses face.
His core competence is in surfing the web, grabbing large amounts of data sets, organising the data and developing insights that will help improve the bottom line of the businesses he serves.